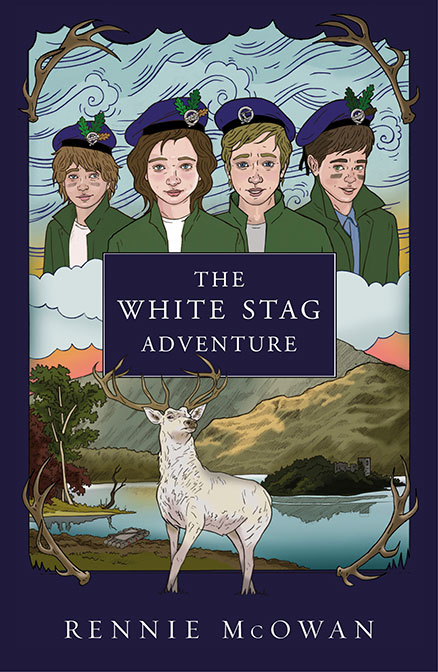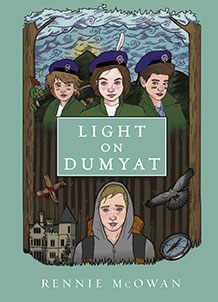 The White Stag Adventure
£7.99
Order your copy now - or get this book plus Light on Dumyat for £15 plus P&P!
There were dark stains in the lay-by where the car had been. To Gavin they looked like blood! Who were the men in the car and what was their interest in the great white stag which would appear mysteriously on the hills.
Gavin and his friends Mot and Michael Stewart under the resourceful leadership of their sister Clare are planning to spend their summer holiday turning a ruined castle into a den for themselves. Their activities are interrupted when they are caught up in a series of mysterious and frightening incidents …
The Clan series of four fast paced children's adventure novels follows the adventures of Gavin and his intrepid friends the Stewart children , Clare, Michael and Mot. The White Stag Adventure, sequel to the author's highly successful Light On Dumyat, is the second book in the series. Jewels On The Move and The Day the Mountain Moved complete the series.
Rowan Tree Publishing specialises in books for children (and sometimes grown ups!) that have a Scottish connection or theme. Whether non fiction or fiction, all our books are affordable and perfect for pocket money purchases or gifts.
You'll find all our books in high street bookshops, gift shops, cafes, visitor information centres and of course, online.
All orders from our website are sent out the same or next day by first class post.
For trade enquiries or anything else please contact us.